YABBA, DABBA, DOO!

The prize for best overall float in Colebrook's 4th of July parade on Thursday went to the Metallak ATV Club, which did a fine job with the "Cartoon Characters" theme. These three Flintstones gals are Heather Little, Tanika Beauchemin and Cara Lariviere. (Rob Maxwell photo)
---
Coos Animal Sanctuary Set to Begin Building New Shelter in Colebrook
By Rob Maxwell
Construction of a single-story building to house a new Coos Animal Sanctuary shelter will begin soon, after the Colebrook planning board approved the organization's site plan and waived all applicable fees last week. Sanctuary leader Carol Couture says the shelter will be constructed on a one-acre lot at the corner of Airport Road and Brandy Lee Lane that was purchased from Bridget and Phil Fruedenberger.
"The shelter will be a temporary place to house lost or abandoned animals until their owners or other agencies can take over their care," noted Mrs. Couture. "We will not be housing animals for adoption at the new shelter." She went on to say that the building will be used to hold spay and neuter clinics and storage for the organization's pet food pantry. "We're hoping to also be able to offer vaccine clinics at the new shelter."
Carol says that 90 percent of the funding for the sanctuary's activities comes from private donations and local fund-raisers, with the annual Strut Your Mutt event garnering from $2,000 to $3,000 and additional funds coming from the Tillotson North Country Foundation. "We're looking for volunteers to help with the construction of the new shelter that will be framed by Steve Sanville from Morgan, Vt.," said Mrs. Couture.
The Coos Animal Sanctuary can be reached by phone at 603-237-9395, and information about volunteering or donating can be found at www.coosanimalsanctuary.org and on Facebook.
(Issue of July 12, 2019)
---

<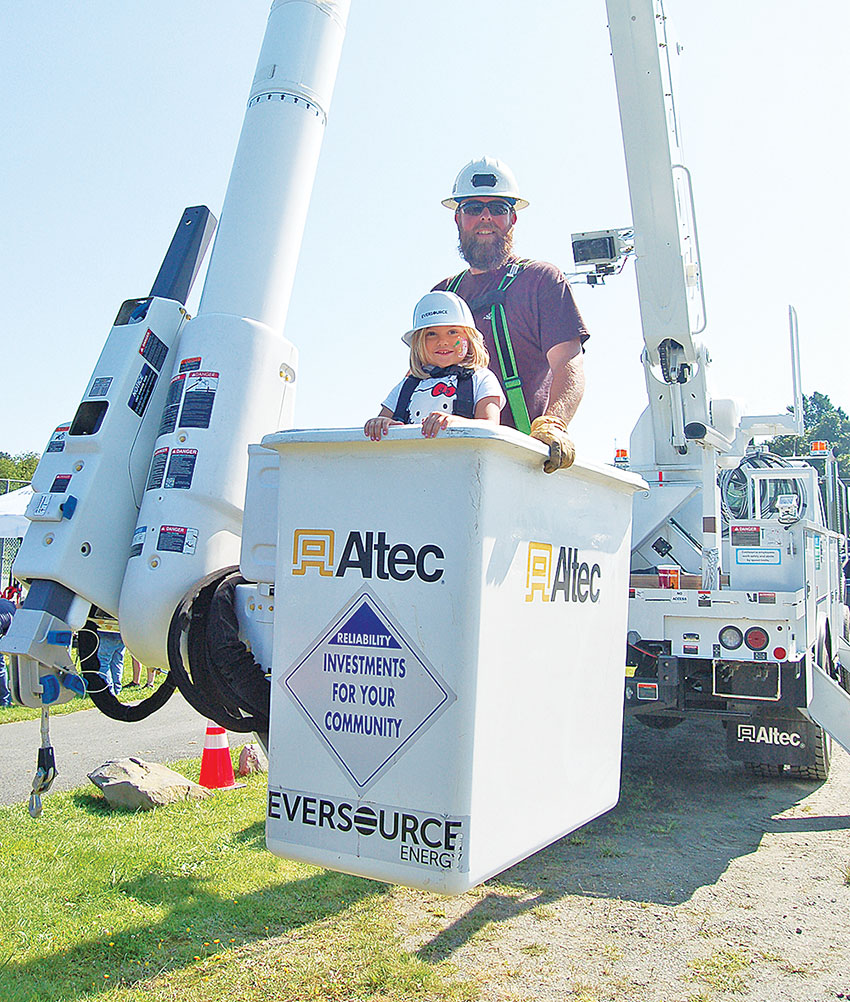 A MUDDY SIDEKICK

Sandy Roy of Alton Bay and her good-luck sidekick Miss Gorilla took to the mud on Saturday, July 6 at North Country ATV's 20th New England ATV Rodeo in Stratford. The Mud Run and Radar Run were held at Burns field following the July 4th parade. (Alan Farnsworth photo)
---
Stratford Planning Board to Host Forum, Seeks Input on Master Plan


The Stratford Planning Board will hold the first public forum to gather input and opinions for the next revision of the town's master plan, taking place at 5:30 p.m. on Tuesday, July 16 in the lower level of Fuller Town Hall.

The master plan is a document that guides land use ordinances and development and is revised on a regular basis, and Stratford's current master plan dates from 2008. The board asks townspeople to share their thoughts on Stratford's strengths and weaknesses, and the direction they would like to travel as a community in the years ahead.

Questions may be directed to planning board chairman Rachel O'Meara, at 636-2952. Light refreshments will be served at the forum. Members of the planning board will also be at the weekly Saturdays on the Common event and are available to answer questions.

(Issue of July 12, 2019)
---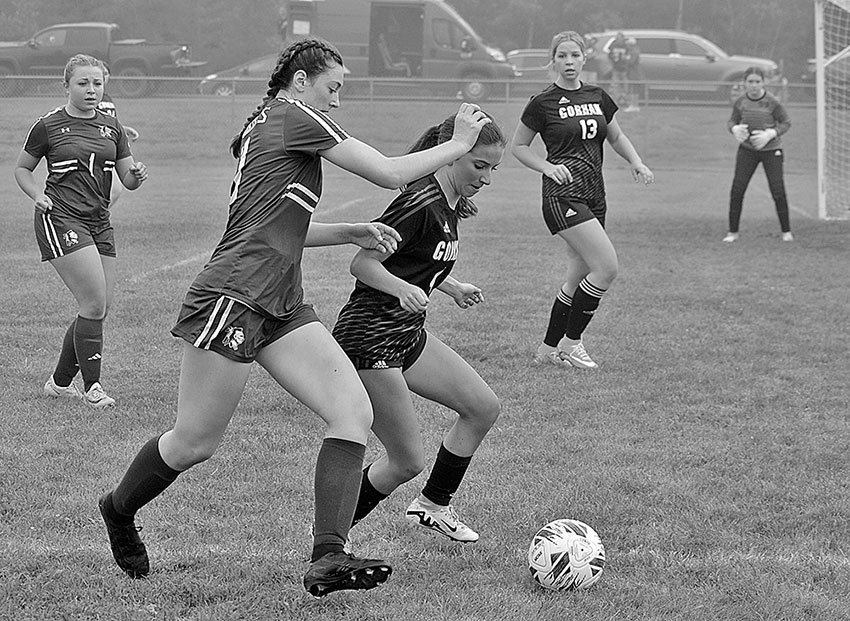 FINISHING IN STYLE

After some encouragement from fellow Colebrook Recreation Department counselors, Sage Smith popped a wheelie while crossing the finish line at the 3rd Annual Mohawk Falls Triathlon/Duathlon in Colebrook on Saturday. Smith's three-person triathlon relay team The Golden Girls finished in second place with a time of 45:38. (Jake Mardin photo)
---
Ice Cream Social & Presentation at Conte Refuge, Aug. 1

The Friends of the Nulhegan Basin will host a free public event to learn about the Silvio O. Conte National Fish and Wildlife Refugeon Thursday, August 1 from 2 to 4 p.m. at the refuge division office on Route 105 in Brunswick. This ice cream social will include presentations regarding public canoe, fishing and hunting access, stream restoration, road construction projects, lynx, snowshoe hare and moose research, along with bat house building. Further details are available from Steve Agius at 802-962-5240, ext. 112.
(Issue of July 12, 2019)
---